This is a page of where you can write about the things that you HATE!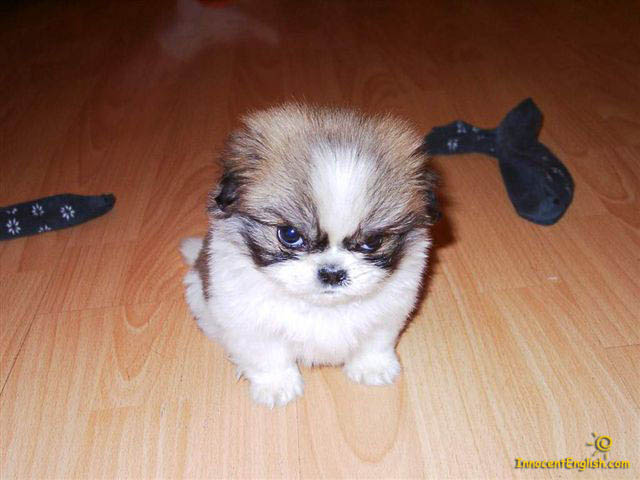 What iluvgale hates
Edit
Justin Bieber: he's an idiot, can't sing
Rebecca Black: can't sing
The Last Airbender MOVIE: the tv show was GREAT. The movie was HORRIBLE. Didn't follow plot, actor/actresses didn't look like character, they couldn't even pronounce the names right. RECAP: plot sucked. Couldn't cast it right.
Percy Jackson, The Lightning Theif MOVIE: book series was GREAT. But... who casts a 24 year old brunette to play a 12 year old blonde? They didn't really follow the story line, and they kinda made it sappy romancy at times. RECAP: plot SUCKED. Couldn't cast it right.
What KWANKWAN HATES
Edit
I hate my WRITING TEACHER.
I hate the jocks at my school.
I HATE CATS.
I HATE USER RACES SOOOO MUCH.
What iKayla hates
Edit
One Direction. Those little nutballs are everywhere.
My shift key keeps sticking.
Math.
JUSTIN BEIBER!
I hate the bunheads. They are a special brand of mean girl that inhabit my school.
I hate canned cherries.
AVAN JOGIA DIDN'T PLAY GALE IN THE HUNGER GAMES! He should have.
I hate tuesdays.